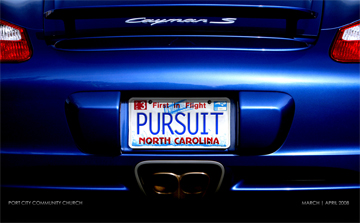 As many of you already know, I have been volunteering with our very cool church PC3 (http://www.portcitychurch.org) for a couple of years now. About a month ago my very talented friend Evan Vetter, director of e*Media at PC3, asked me if I would serve as Director of Photography on his largest production to date. Of course I said "Yes!"
The result is a short film that enhances the weekly worship experience and sets up the message for that particular sermon series. In this case we are learning about the "pursuit" of Wisdom. What better way to bring these passages from Proverbs into the 21st century but by creating a car chase!
A few quick facts regarding this production:
1 Custom score created for this film
2 Automobiles worth over $100,000
3 Panasonic HVX-200 high definition video cameras
5 Professional stunt drivers
6 Shooting days on location
7 Actors (3 pros—can you tell which are the amateurs?)
25+ volunteers, all of whom attend our church
And numerous in-house CGI special effects
Check out my latest effort as Director of Photography below….

Pursuit Intro HD from Port City Community Church on Vimeo.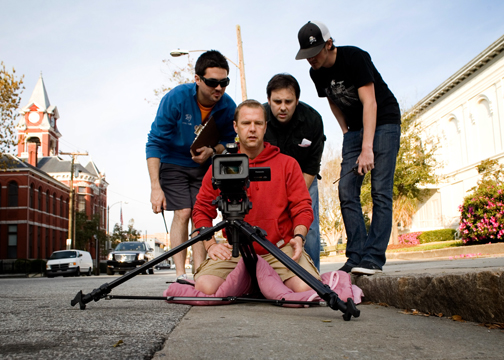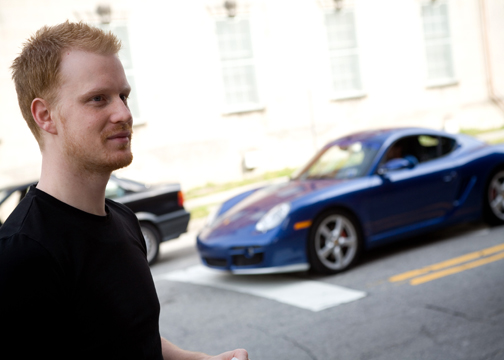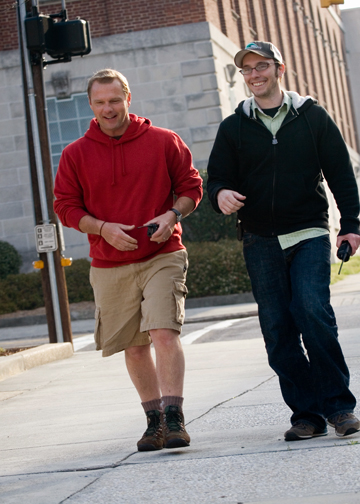 ---
photos taken by Scott Piner | http://www.scottpiner.com/